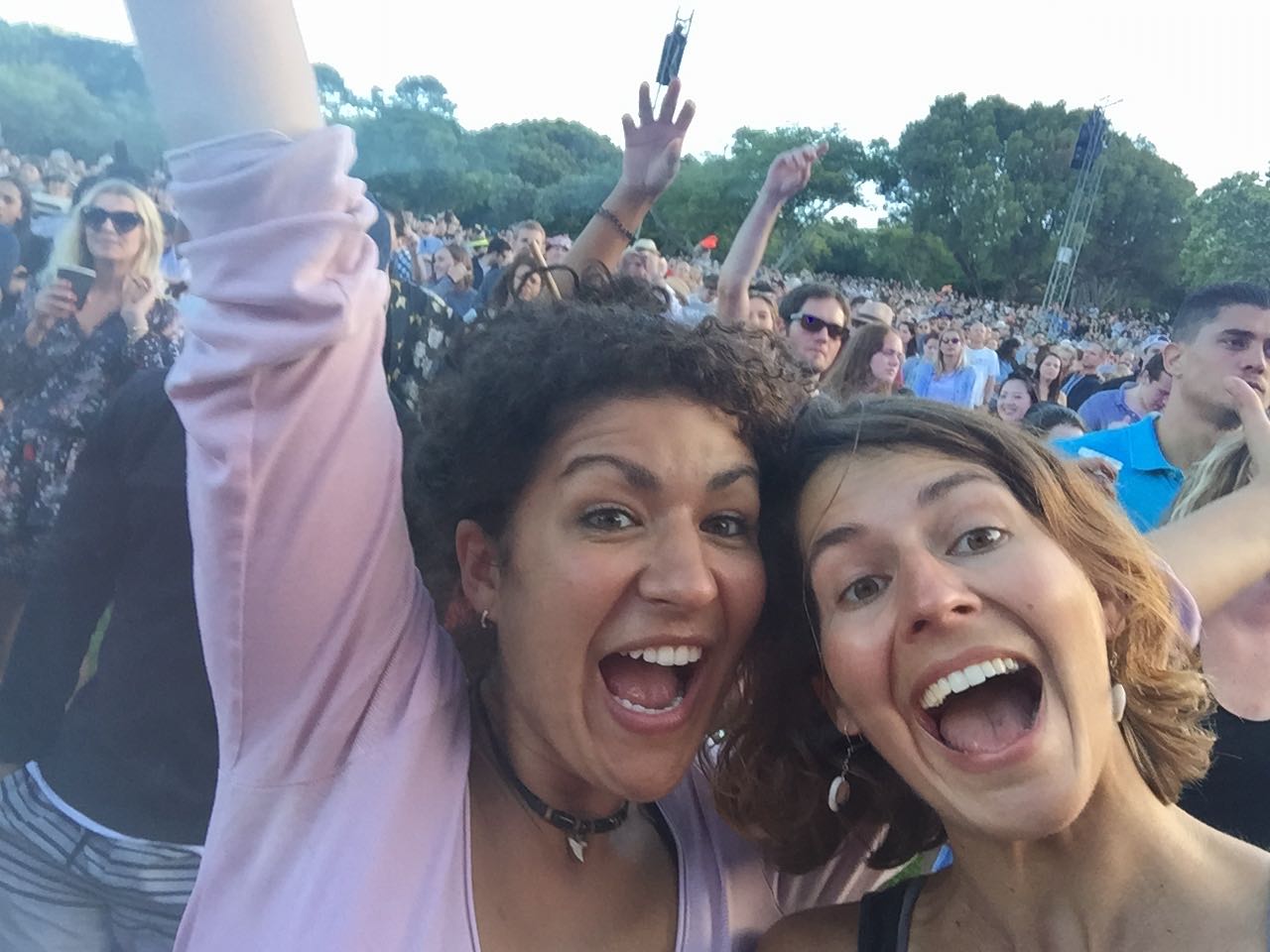 A digital nomad that reinvented her career and life – interview with Esmeralda Garmar
I meet Esmeralda in Cape Town, she stood out as she has this big smile that shines out through her wild curly hair and refreshes the whole room she is in. When you look at her, you can tell that she is alive. As I got to know her better I discovered that she has a pretty interesting life story.
When people ask Esmeralda "Where is your home?" she answers "Here". Since four years she travels the world and works, thus her home is where she is. Living in 12 to 25 countries every year made Esmeralda experience the World and the World changed her. Just thinking that during her first trip to Brasil she had two big suitcases 64 kg heavy (almost her own weight!) and now she travels around the world with 8 kg all included.
Esmeralda is one of the first Spanish speaking digital nomads that dared to break the traditional social expectations in order to adopt this new lifestyle. She is living her dream. Through her story, she moved thousands of people to become awake.
Among Esmeralda Garmar's projects are the Freedom Summit -The first virtual gathering on location independent lifestyle with awesome interviews with industry leaders and self-learning materials – camps & retreats for Spanish speaking nomads (like the Nomada Camp) or her travel Blog. To keep up to date on her new projects follow her on Facebook and Instagram.