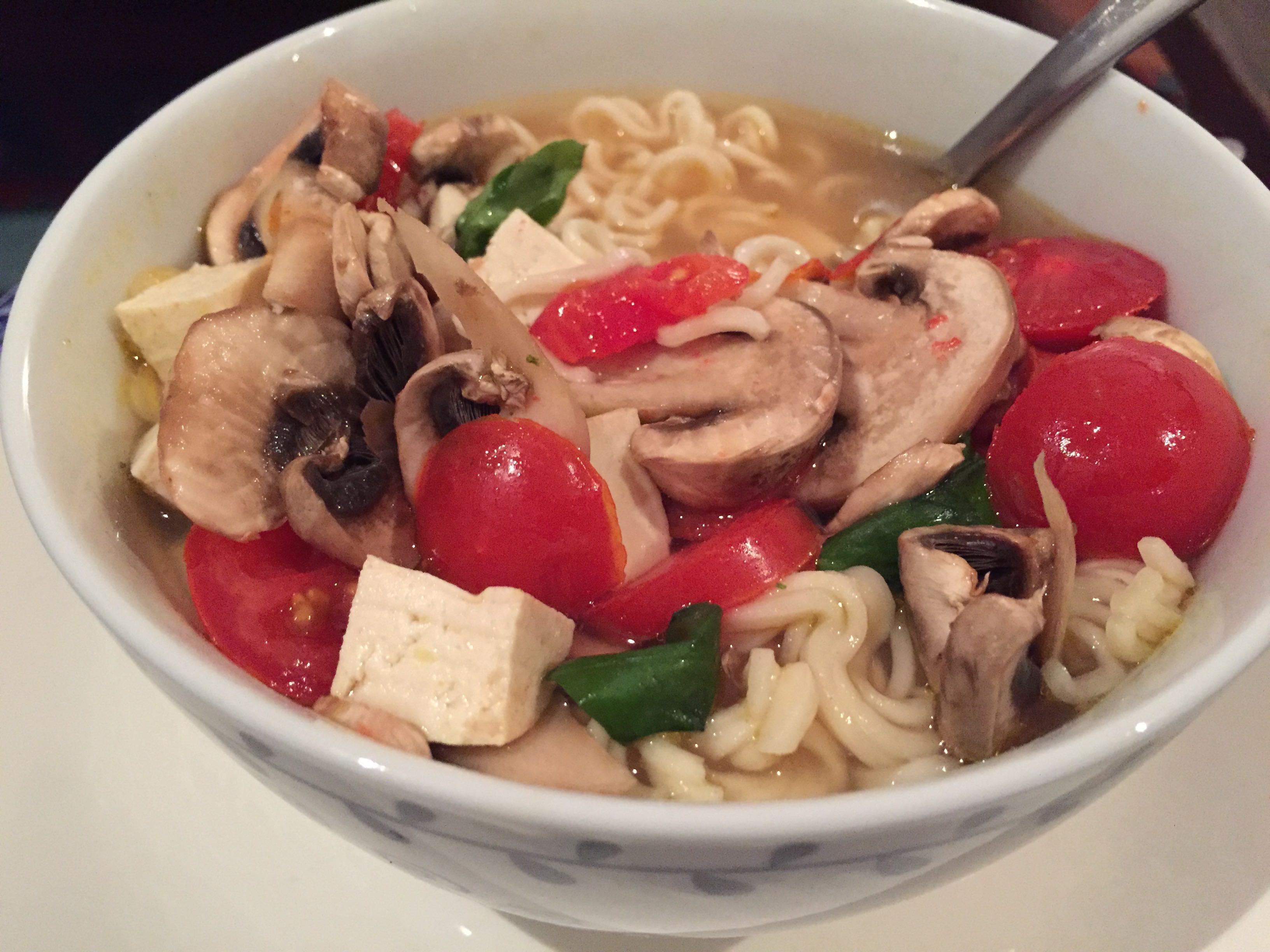 How am I going to cook only with a kettle and a microwave?
As I arrived in Cape Town I stayed in a beautiful room adjacent to the house of a family in the (rich) and calm area of Blouberg. I loved the room as it had a comfortable bed, it was equipped tastefully and I also had plenty of space in the veranda for my kitesurfing equipment.
The only negative point of the room was that there was only a "kitchenette" with a sink, a small fridge, a water cooker, a microwave and a toaster. I was going to spend three weeks there and while booking the room I was already aware of the fact that after a few days living out of salads, the kitchenette may become a problem.
During the first week, I did discover the area, found my favorite food shops and eat a lot of colorful salads for lunch. As I did not know many people, I mostly also ate dinner at home where I improvised kitchenette-compliant recipes. I cooked 2 minutes noodles or couscous that I mixed with vegetables and herbs. I googled how to cook gem squashes in a microwave and pimped them up with some new creations like a mushroom-dried tomato-tofu filling, that was not only beautiful but tasted in an awesome way!
I thought that in the second and third week I may start to get bored of the simple meals I put together in the kitchenette. But instead, I was surprised by the fact that I enjoyed this simple meals made out of no more than 5 ingredients and prepared during 15 minutes. I not only had very little dishes (and no pans) to wash, was eating extremely healthy but the food just tasted so good.
Something that I initially considered as a disadvantage turned out to boost my cooking creativity and bring me back to the joy of simplicity. This experience made me realize how tight-minded I can sometimes be, always looking for the best and perfect deal. Getting anxious about problems, which mainly are in my own mind. While instead, the "unknowns" can become experiences that make me grow.
I love simple life.